At Bear Creek Dental We Are,
"MAKING OUR COMMUNITY A BETTER PLACE, ONE SMILE AT A TIME."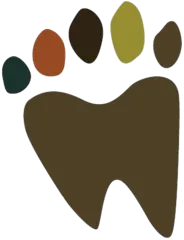 Who We Are
ABOUT US
At Bear Creek Dental Clinic, our goal is to help our patients look and feel their absolute best. From simple preventative care appointments, to smile design, dental implants, orthodontics, root canals, wisdom teeth removal, tooth extractions.
we always make sure that each of our patients receives the highest standard of professional dental care.
We make every effort to help you reach your personal dental goals and to achieve optimal dental health. We take pride in aiding our patients with their specific dental needs in a friendly and relaxed environment. Patient care is our number one priority. You deserve to feel comfortable and safe in the hands of a dentist who cares